Confused.
Stressed.
Overwhelmed.
How does money make you feel?
Research continues to find there is a tremendous amount of shame in talking about money.
And this is before COVID-19 turned our world upside down.
Stash Financial reports 63% of people shared money as a major source of stress in their life. In that same study, Stash also found 34% of people shared they feel they're too embarrassed to discuss financial matters because they feel that they're worse off than their peers. Furthermore, it was reported that one in five people don't talk about money with others because they are ashamed of their personal financial habits.
Money Coach Tammy Lolly noted during her very moving TEDx talk that money shame is a silent killer. She shared the tragic story of her brother and the deadly toll that financial stress took on him and his family.
Furthermore, 87% of Americans reported experiencing "high" or "moderate" levels of anxiety in connection to money in a survey conducted by Northwestern Mutual
Once again, this was before COVID-19.
Money will be more stressful than ever before. It will continue to take an even greater toll on people's health, relationships, and well-being both physically and mentally.
Commit to Meet People Where They Are
Consumer behavior has changed.
People don't trust financial institutions like they used to.
The financial brands that fail to adapt to these new consumer trends and behaviors, along with adjusting their marketing and sales strategies to reflect the consumer pain of financial stress and the toll it takes on their financial health and well being, will have a challenging road ahead.
But this is what we continue to see with a majority of banks and credit unions.
Rather than welcoming an opportunity to fill a new need for those who are desperately looking for a partner to guide them, most financial brands are doing marketing in the same way they always have (even post-COVID-19).
The problem is legacy marketing and sales strategies do not reflect the way consumer behavior has changed. COVID-19 is reshaping the way consumers think about banking along with money and financial matters in general.
Digital is already changing the way people shop for financial products and COVID-19 is reinforcing those behaviors and habits. We were already observing consumers coming into branches less often before COVID. And now consumers may never have to go into a branch at all because they are finally experiencing everything they need to do with their money is available through mobile channels.
The problem for many financial institutions, however, is they are still stuck in an outdated, branch-first growth model where the in-person branch visits were traditionally seen as the primary growth and sales opportunity.
Even pre-COVID-19, consumer buying decisions for financial products were being made at much earlier stages in the buying journey, regardless of where they applied for a loan or an account, online or over the phone or in the branch.
Don't Get Stuck "Dabbling in Digital"
If you are like many of the banks and credit unions I've worked with, you know your financial brand's future growth is not going to come from branches alone, if from branches at all in a post-COVID-19 world. You've seen branch traffic decline year after year, which is why you may be "dabbling in digital."
Your financial brand has created a beautiful, mobile responsive, ADA compliant website.
But in reality, it's a glorified online brochure.
You may even be sending emails, but probably not personalized.
You may be placing digital ads, but you aren't sure how effective they are in regard to conversion and measuring beyond clicks on an apply button.
Finally, you are probably posting some content on social media, but you are questioning the value of that.
So you feel stuck.
Deep down you know traditional broadcast marketing strategies and tactics do not work in digital channels. The same thing is true for traditional sales strategies; they do not work in a digital-first world.
What is the solution?
How are you going to finally transform your marketing and sales strategies for a post-COVID-19, digital-first, mobile-first economy empowering you to maximize your digital growth potential and rocket ahead of your competitors?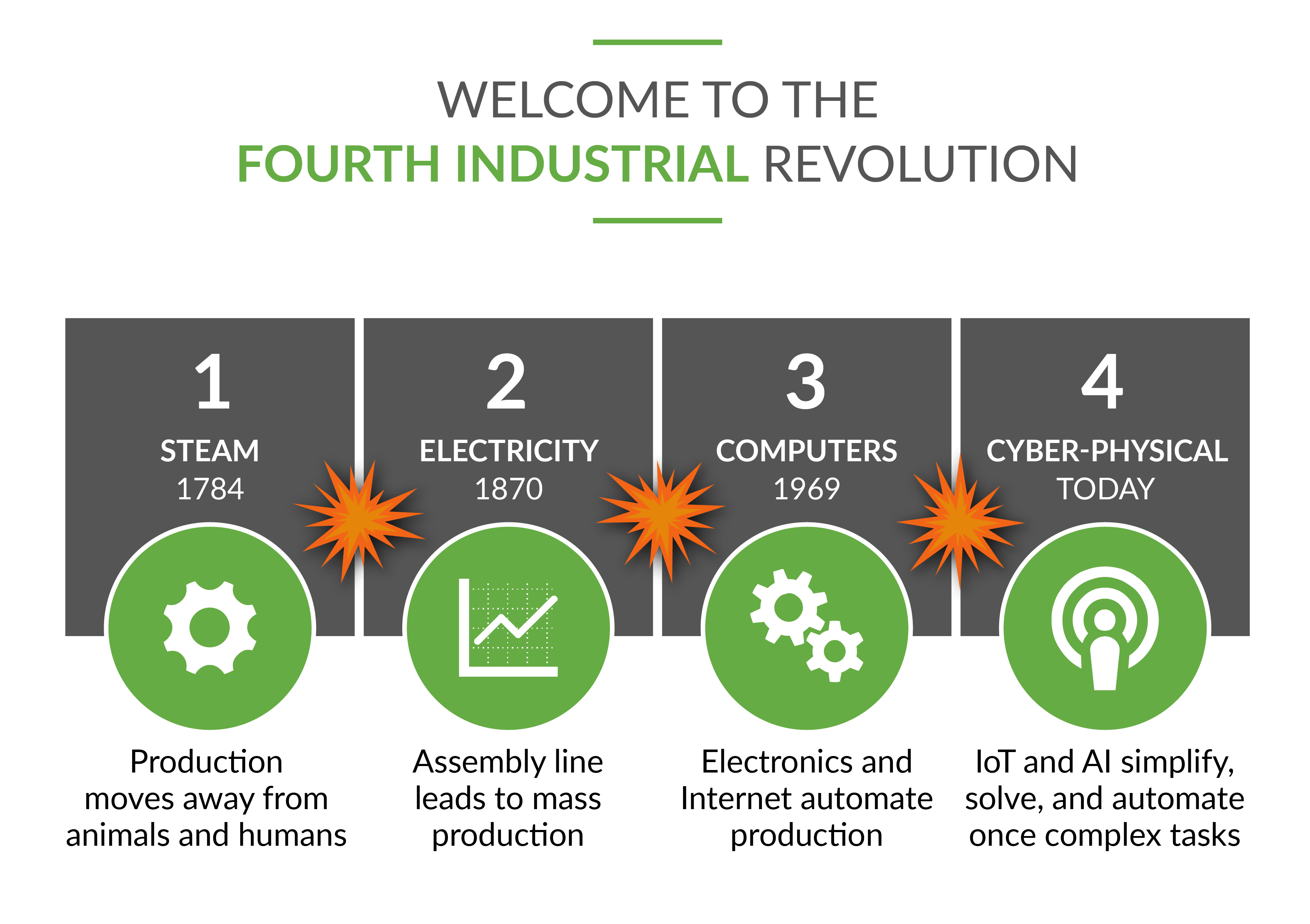 Let's look at this evolution for what it is and embrace it, rather than fear it. We are moving into the fourth industrial revolution or the Age of AI.
Over the past few hundred years, there have been three industrial revolutions that we have traversed through:
The steam revolution of the late 1700s
The electric revolution of the 1800s
The computer revolution of the 1960s and 1970s
What does this mean for the evolution of marketing and sales through the lens of financial services?
With the rise of automation comes a new potential to fully realize the 1:1 consumer communication strategies at a scale that many have been talking about over the last several years. It has become reality. The old days of the one-to-many message strategies, from marketing or sales, is dead.
Gone.
One-way broadcast marketing and communication strategies are no longer relevant today. We must reach people where they are along the course of their own consumer journey to communicate with confidence and build a connection through empathy, with a digital relationship, that puts them first.
Just as we are entering the fourth industrial revolution, we are also in the fourth revolution of marketing. Consumers have had to adapt to a new existence where they conduct all of their day-to-day activities from home.
The pandemic has accelerated the need for people to adopt a completely digital-based lifestyle at breakneck speed.
People are sheltered. People are scared. And people are still stressed about their finances. Perhaps now more than ever.
And this growing consumer pain and conflict creates one of the greatest opportunities for financial brands to capture in the months and years to come by developing modern marketing and sales strategies that offer solutions to consumers' pain of post-pandemic financial stress.
This article was originally published on August 3, 2020. All content © 2023 by Digital Growth Institute and may not be reproduced by any means without permission.