In this episode, James Robert Lay tells the story of how the CEO of Tower Records once said that kids "would always" want to come into the stores and listen to music.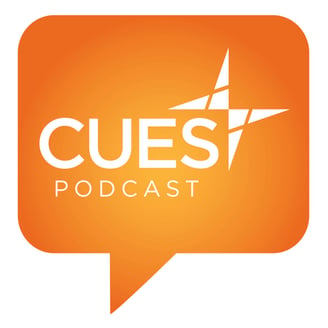 But Tower Records went out of business in 2006.
"Music was digitized," explains Lay, the author of a new book, Banking on Digital Growth and an instructor for CUES School of Strategic Marketing, slated for September. "We went from the record to the eight-track to the cassette, to the CD, to mp3, but we're not done yet. Because what is music now? Music is now streaming with Spotify and Pandora."
Financial institutions are seeing a parallel shift. "What we're seeing is the explosion of fintech and what fintech is focused on is—like music—micro niche markets, or micro problems and, for credit unions, it's like death by a thousand cuts," Lay explains.